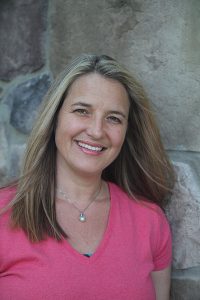 Do you need time off?  Is your veterinary staff in transition?  Are you looking for help while an associate is away on vacation, getting continuing education, serving in the military, or during a medical leave of absence?
Please allow Great Lakes Veterinary Relief Service, LLC to help.  My sole objective is to provide quality veterinary care to your clients in your absence.  I strive to maintain continuity of care for your staff and your clientele. My goal is great customer service and compassionate quality veterinary care to ensure there is no loss of revenue or clients.
Over the past 18 years, I have worked in the veterinary field in several different unique settings.  I pride myself on having excellent communication skills with staff, clients, my colleagues, and the public.  I thrive as part of a veterinary team.  I am reliable, professional, and have a positive attitude.  My job is to take care of your relief work needs and become a valuable resource to your practice.
Please don't hesitate to contact me at (419)902-2066 or through our contact page to check for date availability.  I look forward to assisting you with your practice's staffing needs on a relief basis.